Crosspoint Refrigeration LLC provides residential A/C and heating services in Hernando and Pasco Counties.
We also offer commercial HVAC and refrigeration services in Hernando, Pasco, Hillsborough, and Pinellas counties.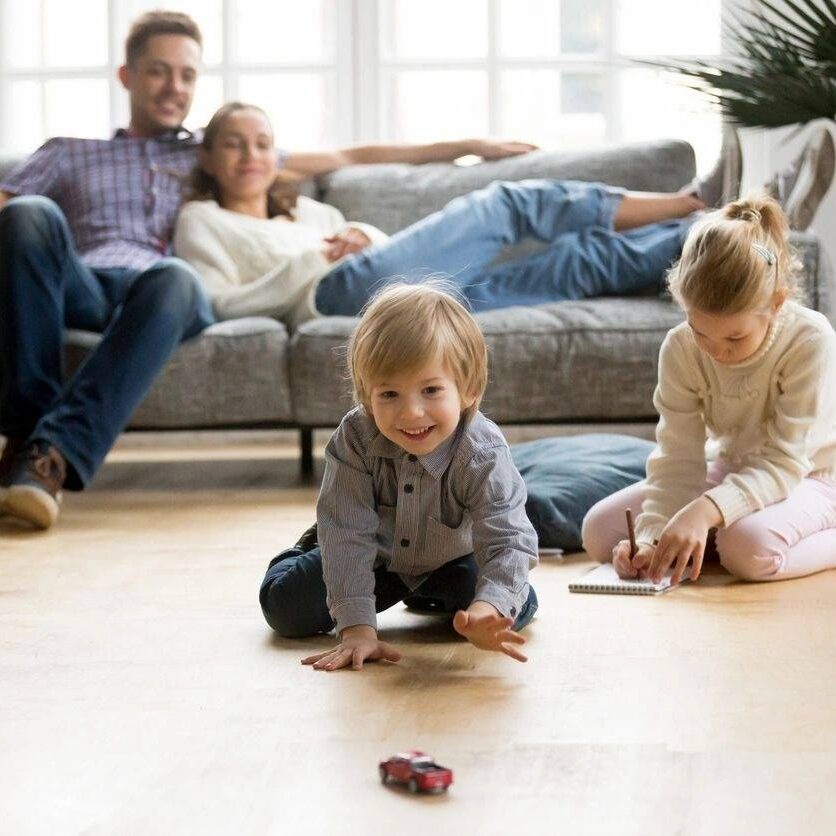 Split Systems
Package Units
Mini Split Systems
Geothermal Systems
Germicidal UV Systems
Filtration Systems
Ductwork Repairs and Replacements
System Service & Repair
Routine System Maintenance
System Replacements
QV Maintenance Membership Program
Ice Machines
Walk-In Freezer/Coolers
Reach-In Cooler/Freezers
Chiller Systems
Split Systems
Large Unitary Systems
Roof Top Systems
Exhaust Systems
Fresh Air Systems
Germicidal UV Systems
Filtration Systems
Make-Up Air Systems
QV Maintenance Membership Program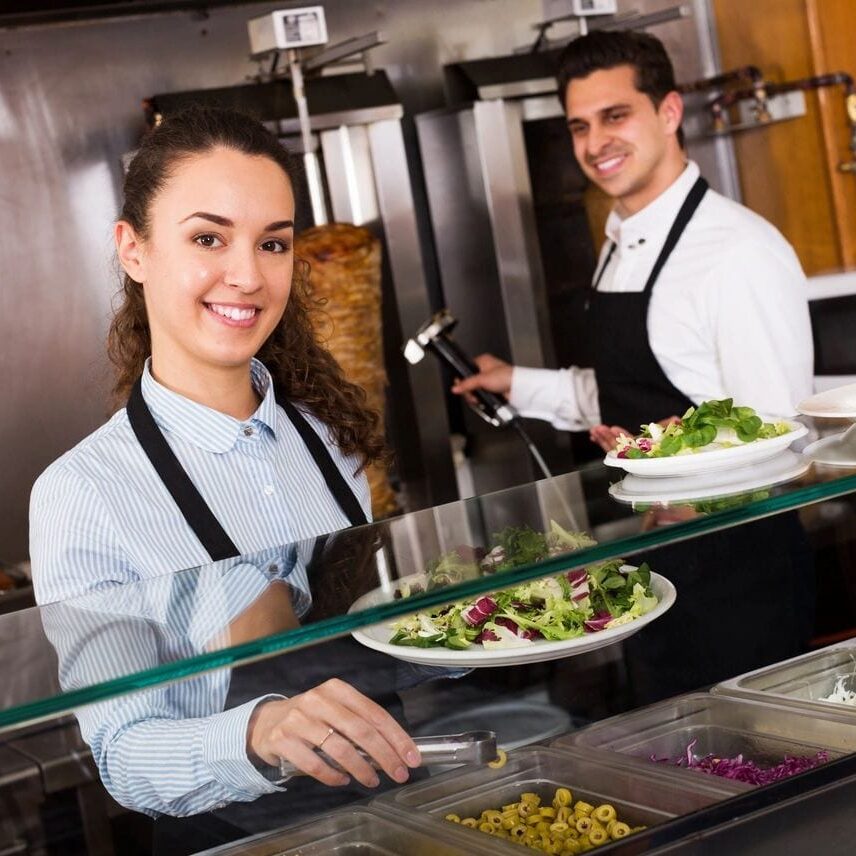 Need a New Home Comfort System?
Use the links below for insightful information to help you make the best investment possible.
Lennox is one of the top names in the A/C industry. From package units, to home generators, Lennox has what you're looking for! Many of their products are Energy Star certified, Tax Credit eligible, or Solar Ready. Check out their website at www.Lennox.com, or call us today to make an appointment.
One of the oldest companies in the business, Trane is known for their quality and value. Call today to schedule an appointment, or visit their website to research their products before making your selection. www.Trane.com
When you choose Tempstar heating and cooling equipment, you are choosing enhanced dependability and innovation in home comfort. Every Tempstar product is backed by exceptional warranties that give you additional comfort. Find out more at Tempstar.com.